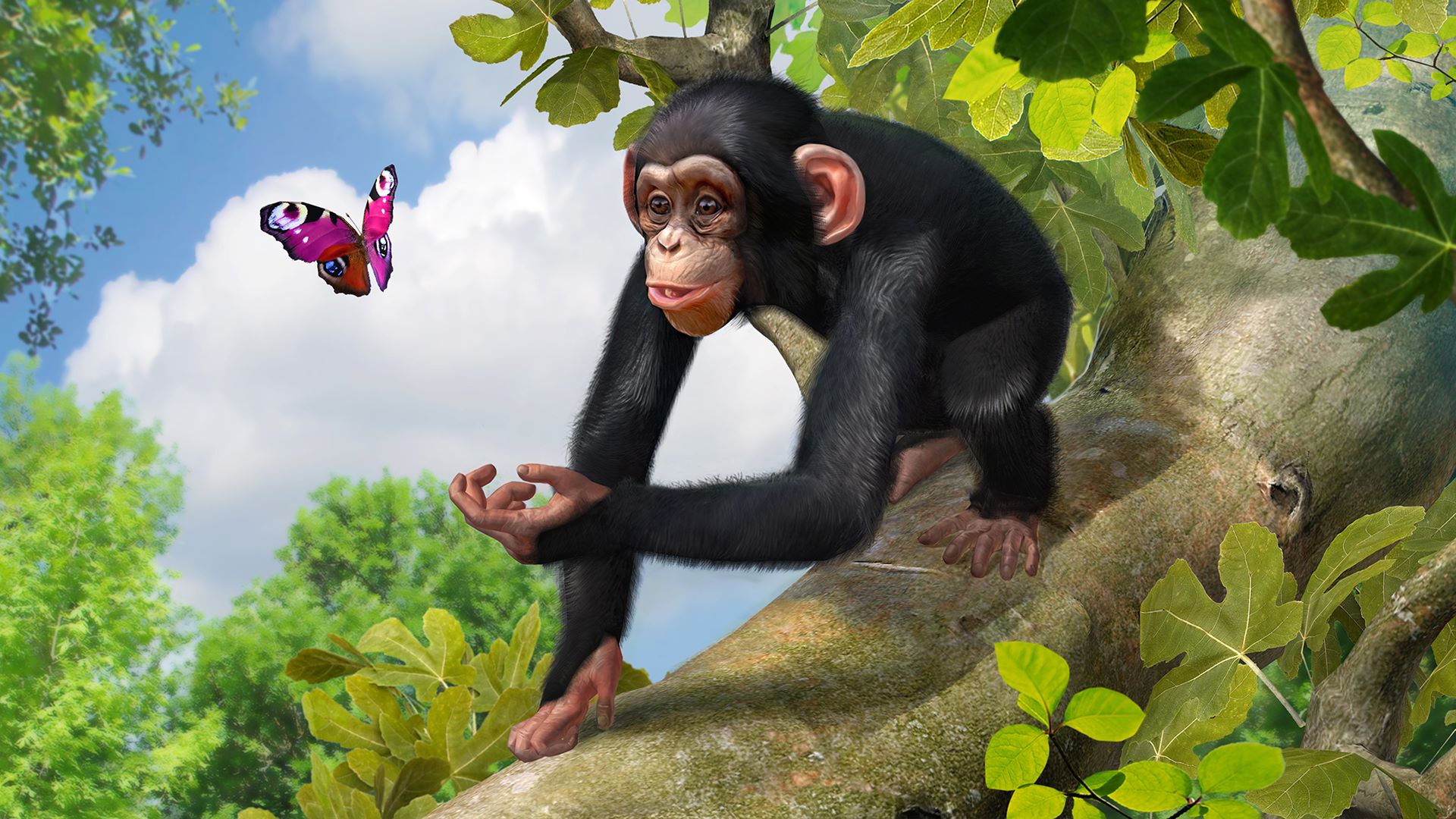 Zoo Tycoon
Let your imagination run wild with Zoo Tycoon on Xbox One! Choose from over 100 visually stunning animals and the largest, most detailed selection of environments ever, then build, manage and maintain your dream zoo alone or with up to four players on Xbox LIVE. For added fun, upload your creation to the cloud and work...
Read more
Game videos and images
Customers who played this game, also played these...
Game details
2.63 GB

11/22/2013

Frontier Developments Ltd.

Microsoft Studios

Family, Strategy & Simulation
Let your imagination run wild with Zoo Tycoon on Xbox One! Choose from over 100 visually stunning animals and the largest, most detailed selection of environments ever, then build, manage and maintain your dream zoo alone or with up to four players on Xbox LIVE. For added fun, upload your creation to the cloud and work together with other Tycoons to care for and share your animals. With intuitive, easy-to-use controls and Kinect-enabled features that allow your animals to recognize your voice and react to your movements, this zoo simulation will charm animal lovers of all ages. The downloadable version of this game supports English, French, Italian, German, Spanish, Portuguese, Danish, Dutch, Russian, Polish, Swedish